You may wonder, if your place of business already provides great service or products to your customers, why would you consider changing anything, including the appearance of the property? Well, it has been scientifically shown that a well-designed and inviting location attracts new customers and has great potential to further increase your customer base.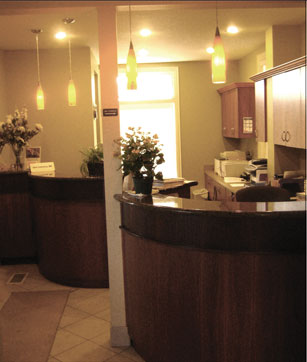 Although an unlimited amount of modifications can be made to the premises, the most cost-efficient and timely solution is a renewed finish. We guarantee a striking new look in a very timely and flexible manner, guaranteeing minimal disruptions to your business.
As with our residential projects, we personally take care of every aspect of the project, from the vision stages to full completion, helping you choose the appropriate color and finish of the paint depending on your space. We then prepare the space, making sure that everything in the surroundings is well protected to eliminate any potential damage, and after the paint or other finish is applied flawlessly, we take care of the cleanup. The project is only complete after the final inspections and approval of the customer, and all of this is done according to the customer's schedule and needs.
We offer a wide range of commercial and industrial services, including:
Interior and Exterior Painting
Concrete Floor Coating
Epoxy Floor Coating
Metal Deck Ceiling and Walls Coating
Wood Staining
Vinyl Wall Covering
Electrostatic Painting
Underground Garage Painting
High Performance Floor Coating